creating wealth
and long-term value
Maximising

investment

in

a

Robust

Asset

Class
Luxury property remains one of the best investments you can make, particularly for long-term returns. At Crestone we not only identify and secure existing opportunities, we create and deliver bespoke strategies to generate enhanced uplifts, allowing us to achieve the maximum possible risk-adjusted return.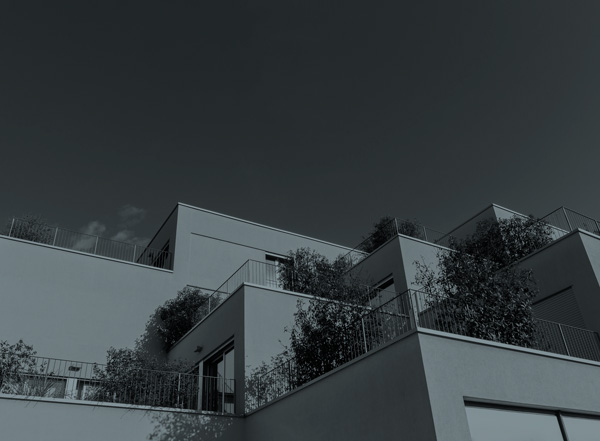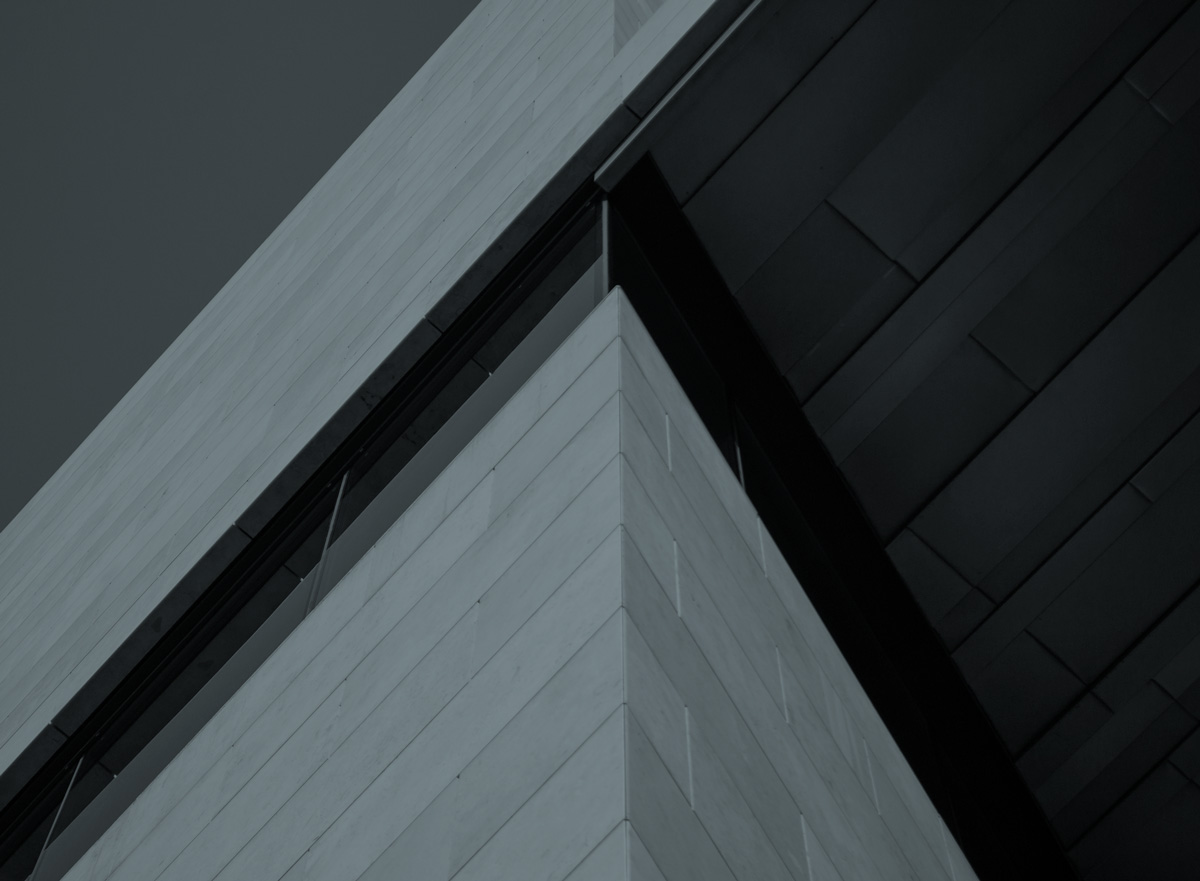 Specialising
in
development
partnering
Partnering with funders, equity investors or property owners, we use our proven development experience to maximise the commercial value on market-leading developments and deliver outstanding returns. We welcome discussions with lenders, investors and owners alike.

Land acquisition opportunities
Finding
and
Realsing
(re)development
potential
Crestone is always actively seeking suitable sites to develop. Our planning team has the experience to identify all opportunities and the financial ability to act swiftly. We are interested in land either with or without planning permission and the team will assess and acquire each site on merit. If you have land or a property that you believe has the potential for (re)development, please get in touch for a no-obligation discussion.