with an undisputed reputation
for quality and excellence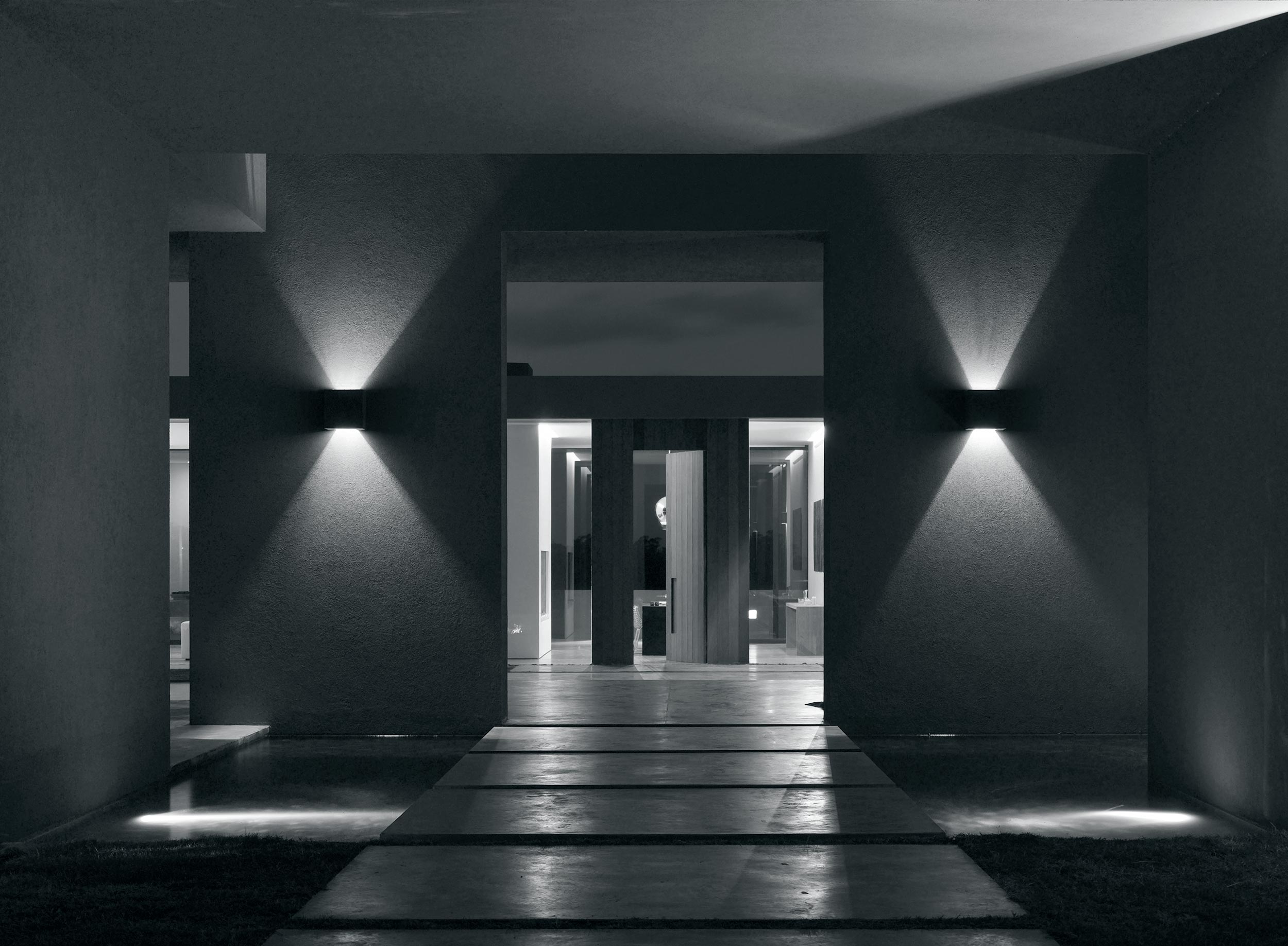 Luxury
Property
Development
Crestone is a luxury residential property developer that excels at identifying, developing, constructing and managing high-quality residential schemes. Taking a progressive approach, we add value to existing buildings with sympathetic, original redevelopment, and we create value with cutting-edge new developments.

Collaboration
&
Attention
to
Detail
Precision and a meticulous attention-to-detail are evident in all our properties – we hold ourselves to impeccable standards. This diligence, combined with a collaborative approach and innovative ideas, allows us to work with partners, investors and clients to create outstanding properties.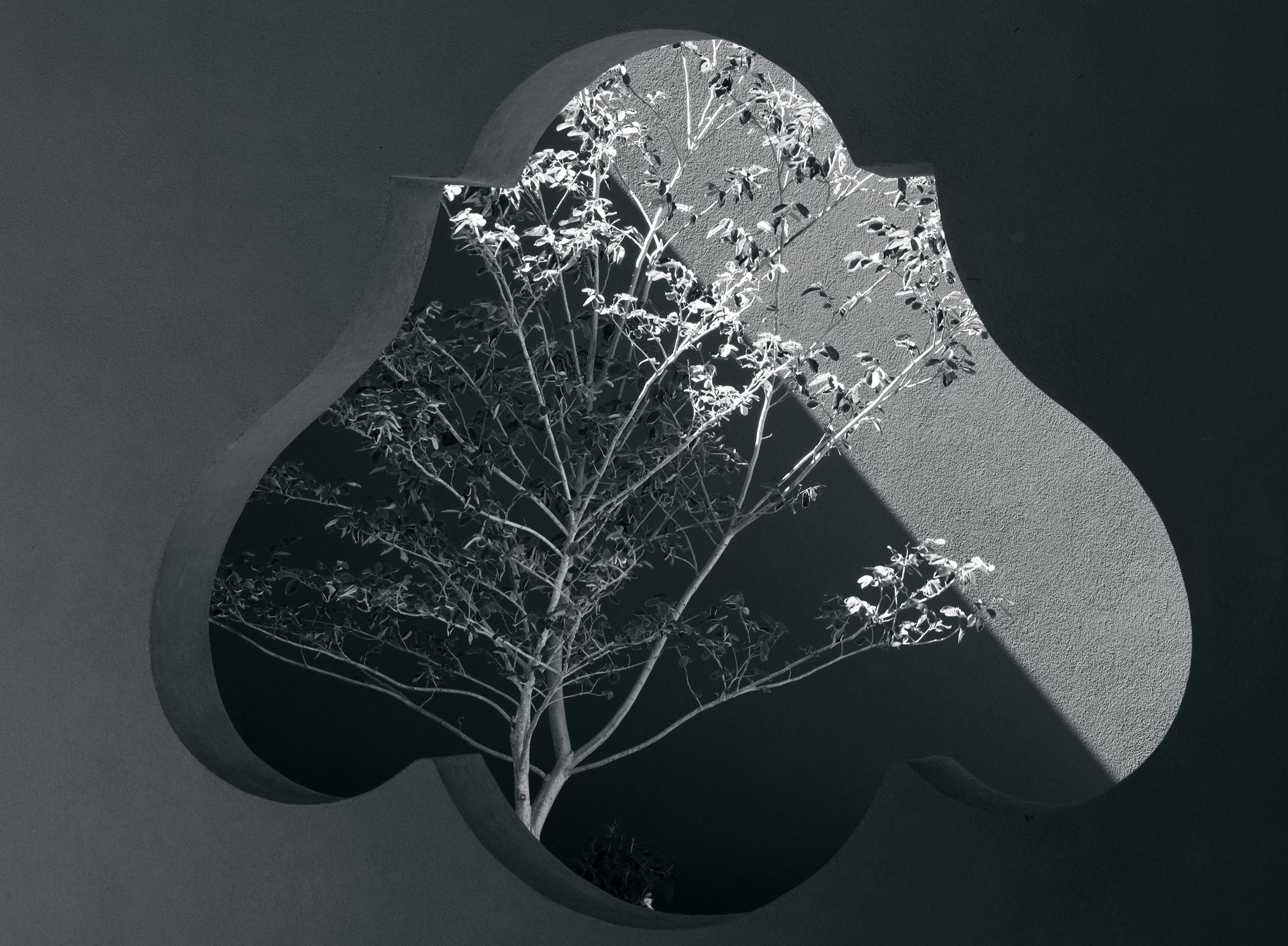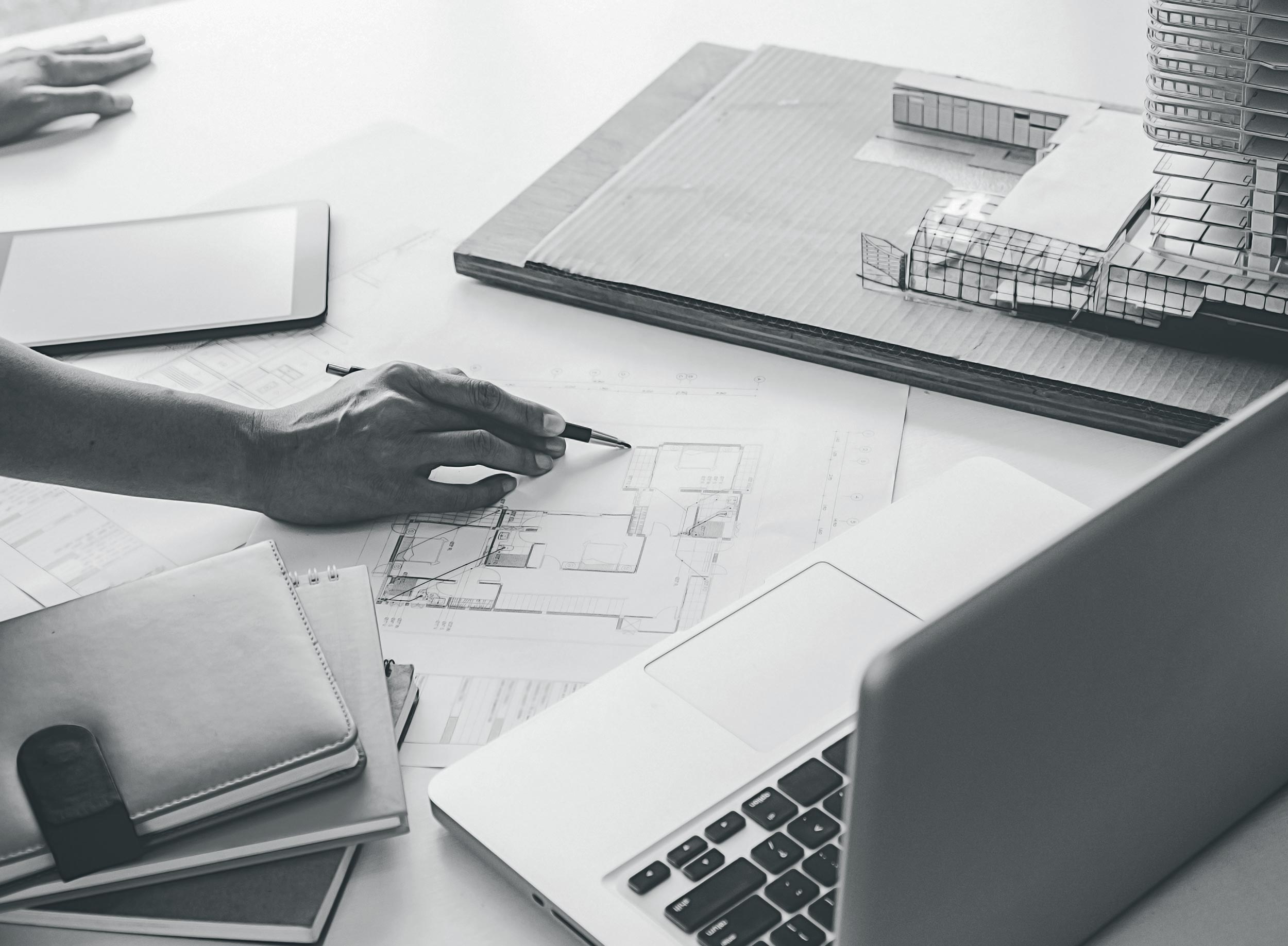 Proactive

and

committed

to finding and adding value
Experts in maximising land value throughout the planning and development process, Crestone works closely with landowners, planning authorities and key local stakeholders to achieve the best possible returns. We are always looking for new land opportunities and the right financial collaborators.
For Investors
Our projects are executed with a trusted team of planning consultants, architects, structural engineers and quantity surveyors, who all have significant experience in both conversion and new-build schemes. We pride ourselves on our end-to-end project management – from sourcing prime sites to planning approval, design, construction, all the way through to sales and marketing.