Crestone Interiors are a Home styling and property staging company. As active property developers, we understand how important it is to get your property up together as quickly as possible, whether it's an investment property or your own home that needs reviving.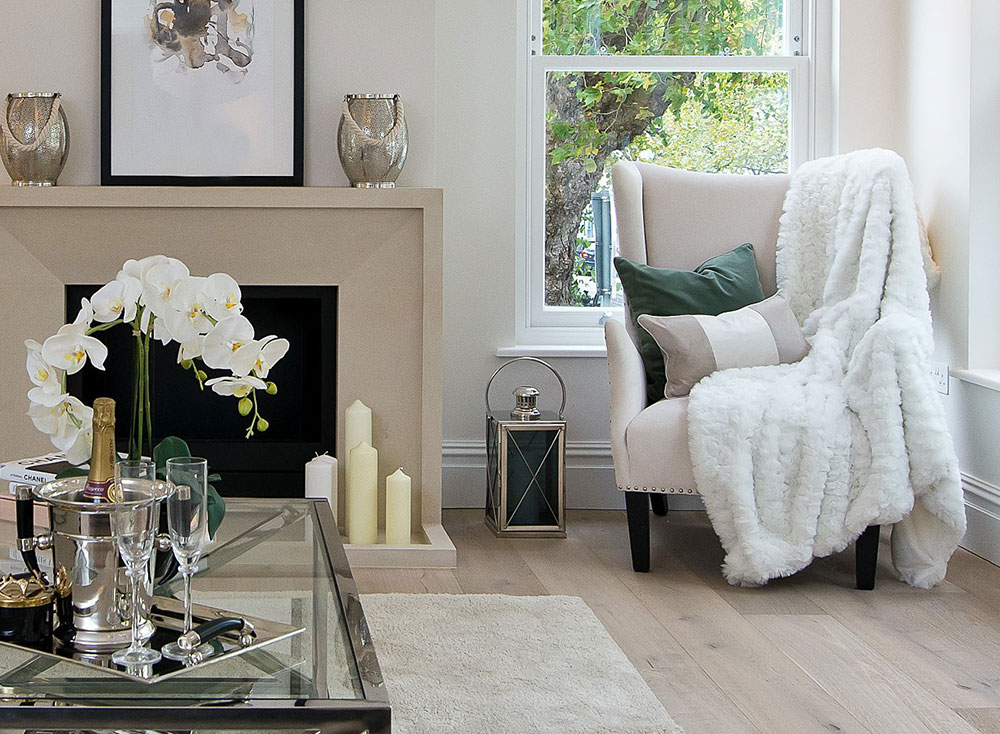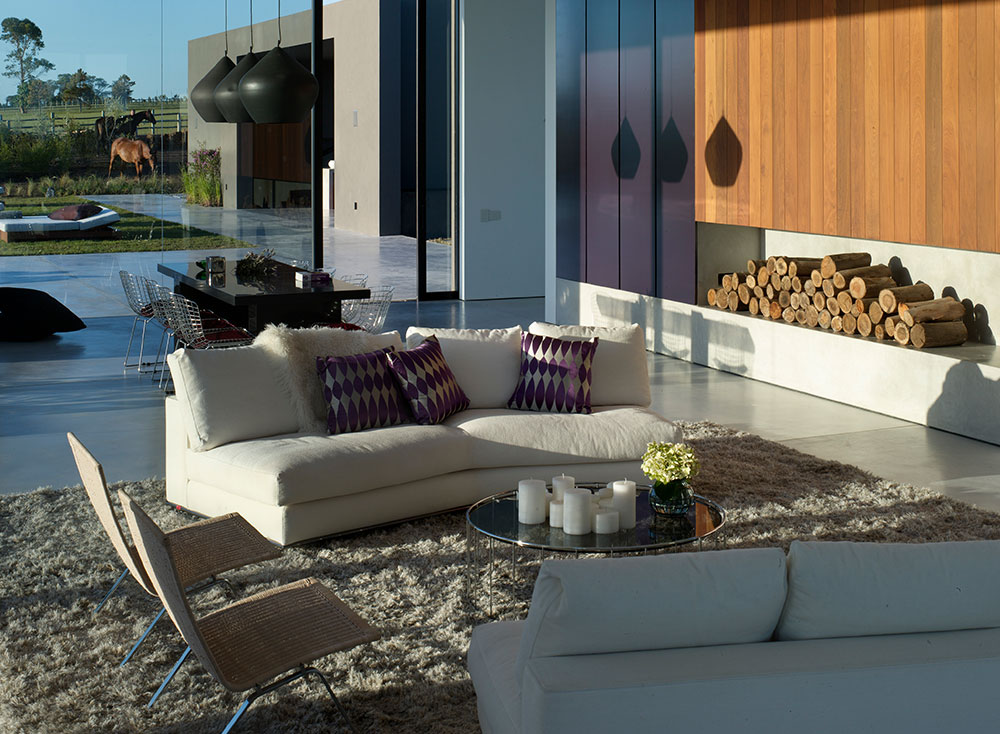 Collaboration
and
attention
to
detail
We pride ourselves on delivering an exclusive service for each home, creating a solution that will change the dynamics of your property to assist with optimising the selling value to favour the correct target audience.

Transforming
spaces
into
homes
Our experienced team offer a simple 4 step approach:
1. Talk us through your development and send across your floor plans
2. We will then send you are quotation based on the information you have given us
3. Once you are happy we will arrange to meet you on site to run over everything
4. We will agree to a delivery date and install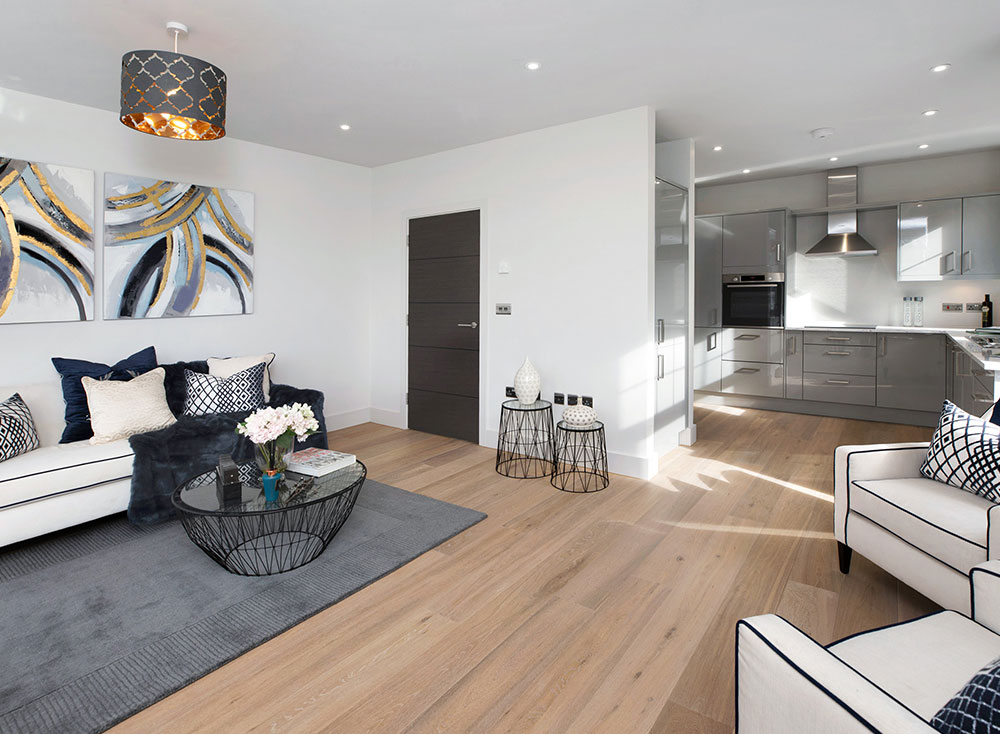 Crestone Interiors have a reputation to deliver with our fast turnaround from installation to the selling of the property. We pride ourselves on our end-to-end project management.

Our designers showcase your properties full potential utilising the space to leave an elegant, pure and sharp finish. Working closely with developers, investors and estate agents we help minimise void periods, designing spaces that appeal to the current demanding lettings and sales market. We pride ourselves on providing an effective and efficient service from initial enquiry through to completion, offering ease of mind service for all clients.

Our furniture packs are designed with Landlords, Investors, Developers and Tenants in mind, ensuring perfect tailored solutions to furnish your properties. Our dedicated team understands the current lettings and sales market and each package is designed with the consumer in mind. The three purchase packages offer high-quality cost-effective solutions ranging from furniture only packages to full turnkey solution.
We also offer a decluttering & restyling service. Having worked with many estate agents over the years through our development company we have become aware of the percentages of homes that do not sell due to a simple declutter and a few new pieces to set the property off. In many cases, we also add new curtains & blinds to specific or all rooms.

You can deliver a beautiful home and then a photographer comes in at the end and produces poor images. Therefore, we decided to take control of this and offer our own bespoke service.
We specialise in bespoke curtains and blinds. We will visit your home or office and offer advice, all complimentary, and give you a no-obligation quote. We have a massive selection of fabric and samples which you are welcome to take home and ponder over.