High-end
Property
Construction
Crestone specialise in the design, construction and delivery of prime residential properties in Central London, South west London and Devon. Past and current projects range from bespoke homes, major refurbishments and restorations.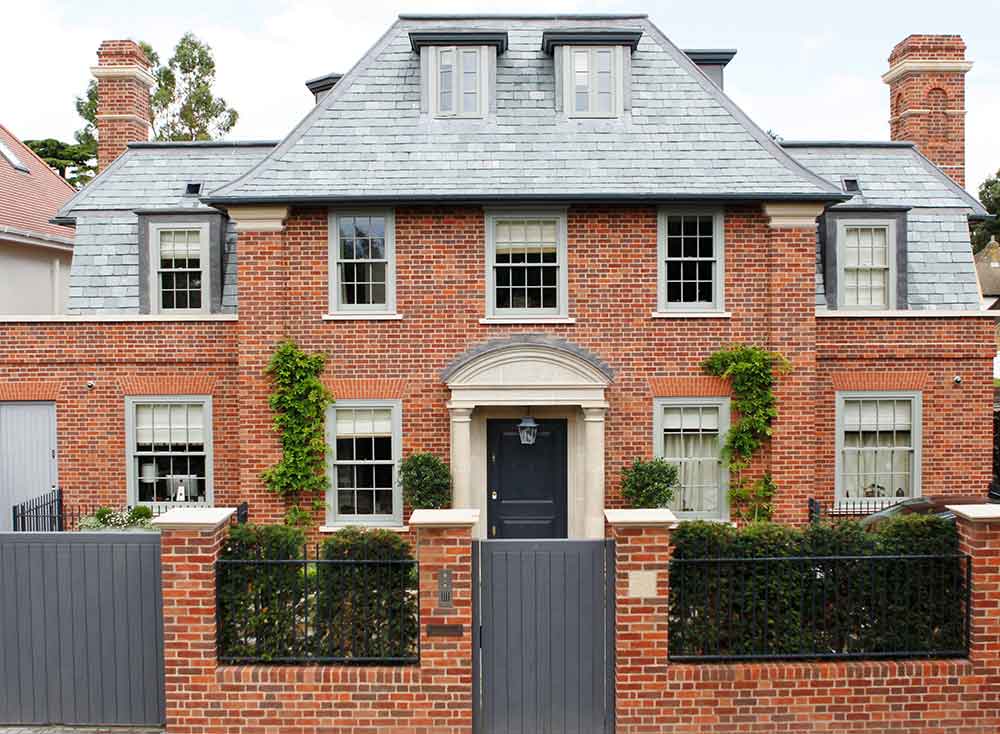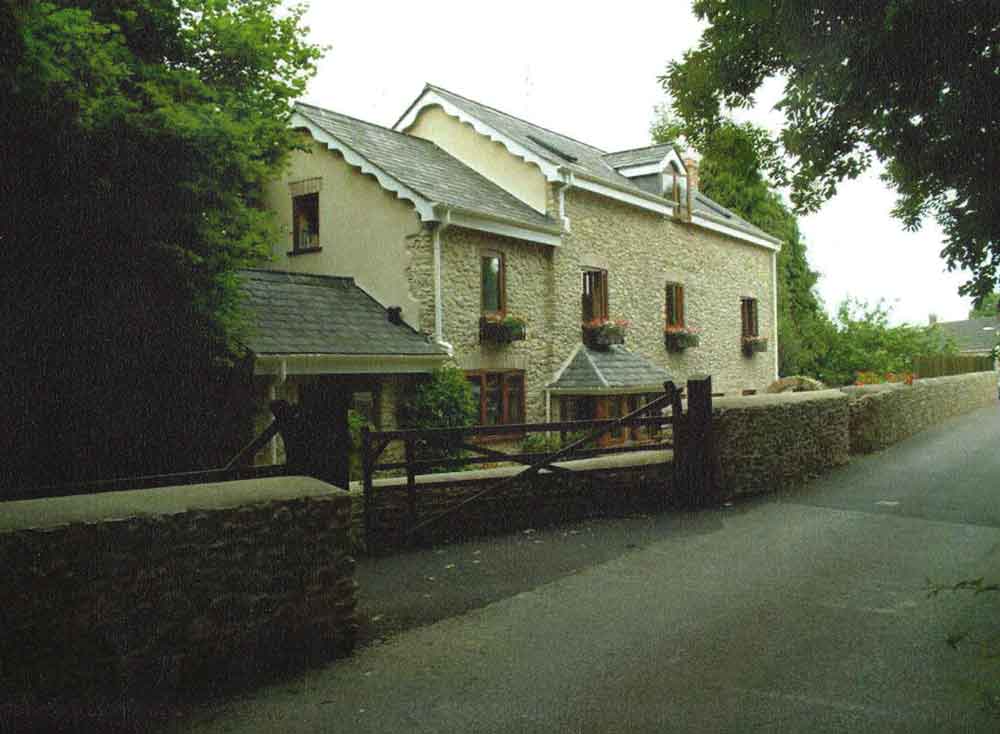 We are experts in delivering high-end new build homes, refurbishments and restorations to exacting standards. Through our tailored design process, the adoption of exquisite materials and the highest quality of workmanship.
We
help
you
achieve
your
aspirations
Crestone can provide a full "turn-key" design and build service working closely with our clients to deliver bespoke projects to the highest standard, working alongside quality craftsmen and artisans, tradesmen and professionals. Our team have extensive property knowledge in managing private residence.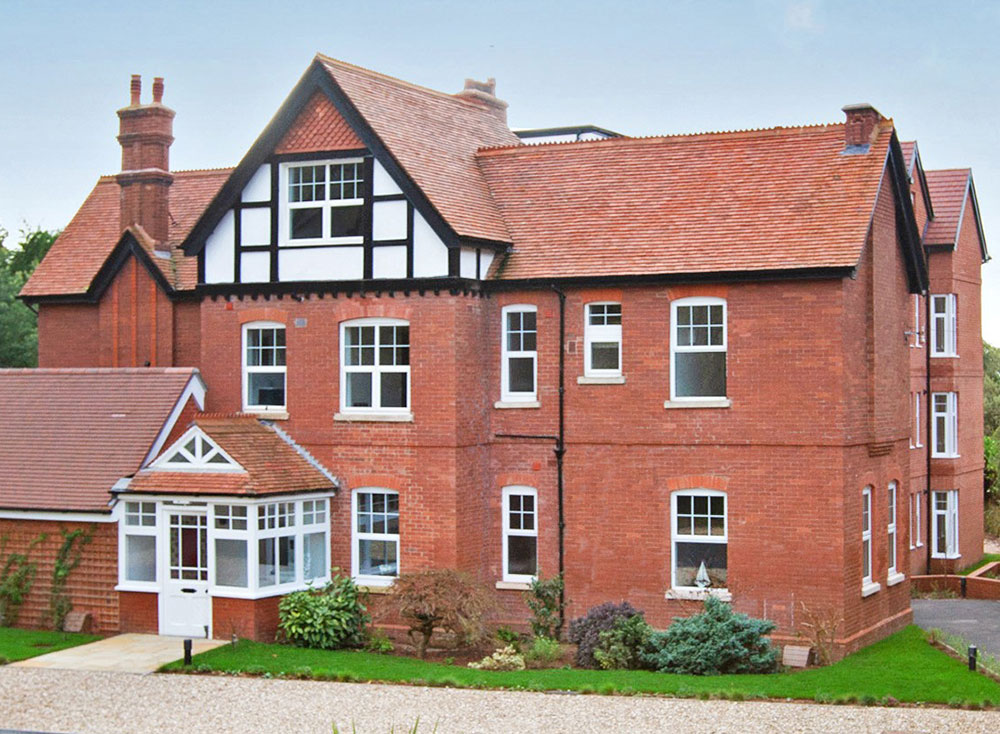 Our planning consultants expertise allows us to represent you in both contentious and non- contentious planning issues. We regularly prepare and submit planning applications for small and major projects.
2.
Architecture
/
Interior
Design
We have gained extensive experience over the last 25 years working with key Architects and Interior Designers across all genres. This means we are well placed to source the right "fit" for your home or project.
Signature landscaping gardening is paramount to your home. We deliver beautiful landscaped gardens that are bespoke to our clients' needs.
Having worked with multiple Joinery companies over the years, we are able to deliver anything from custom made furniture to on site joinery. Ranging from bespoke fitted kitchens, bedrooms, bathrooms, staircases, doors and windows.
Crestone's ethos is simply to "Deliver Excellence" in whatever we do.